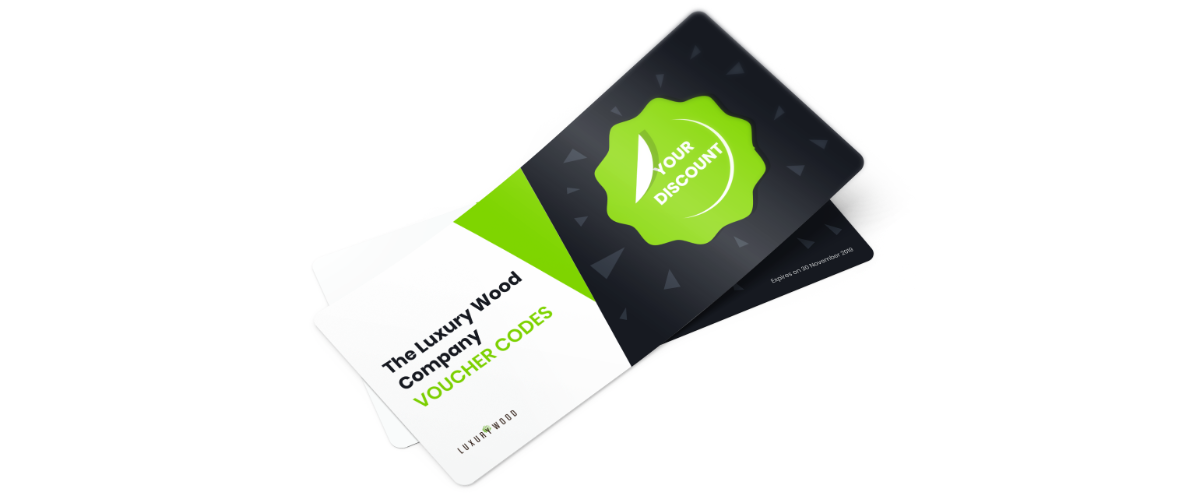 Dear customers,
We have recently been notified by a few of you about misleading websites that offer deceptive vouchers for our products.
We are extremely sorry if you have ever tried to use one of these fake codes on our checkout page and you felt frustrated and disappointed when they didn't work. We don't want this to happen to you again which is why we want to share the best ways to get a hold of REAL Luxury Wood voucher codes*:
If you have any questions, don't hesitate to call us on 0115 697 1118 or get in touch by email at support@luxurywood.co.uk. We will gladly assist with any questions you may have.
Thank you and happy shopping!
*The promo codes apply to all orders above £100.