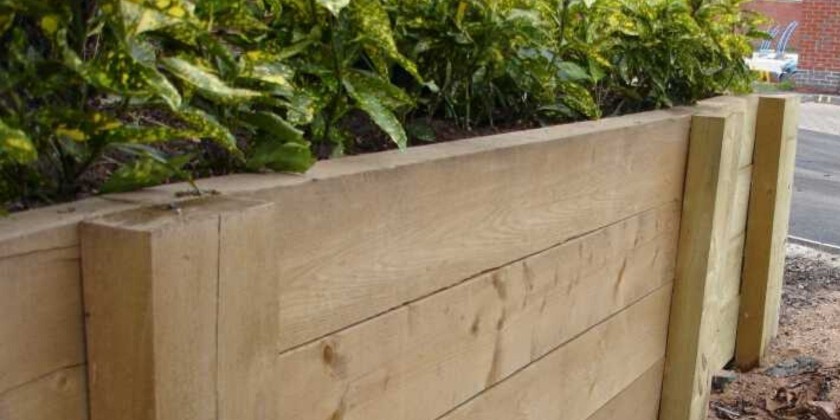 Top 7 Ideas For Using Railway Sleepers In The Garden
Railway sleepers. There are so many great ways to use them and improve your garden's aesthetics.
We stock green untreated oak sleepers in a variety of sizes so you can have exactly what you need for your landscaping project. Why oak? Because it is hardwood, highly resistant to decay, weather and rain, it maintains colour, and can last for many years untreated. The natural tannins in oak is the most effective preservative so your sleepers will not need any treating and are safe for children to touch.
Check out these 7 ideas for using oak railway sleepers in the garden:
Garden Edging
Oak sleepers are great for edging your garden because they are robust and durable. You can use them to form a beautiful border around flower beds, grass or your patio.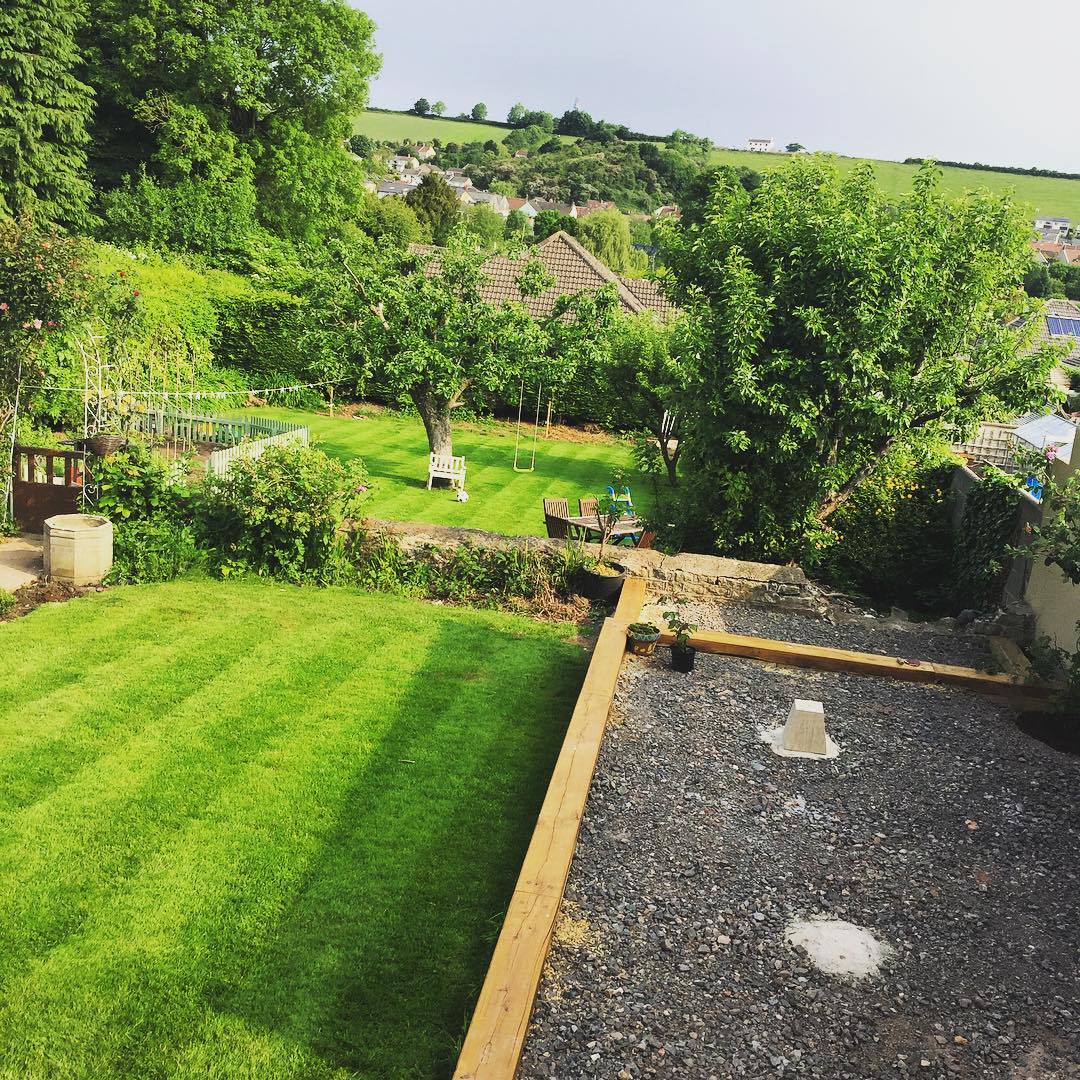 Source: @restorationcouple on Instagram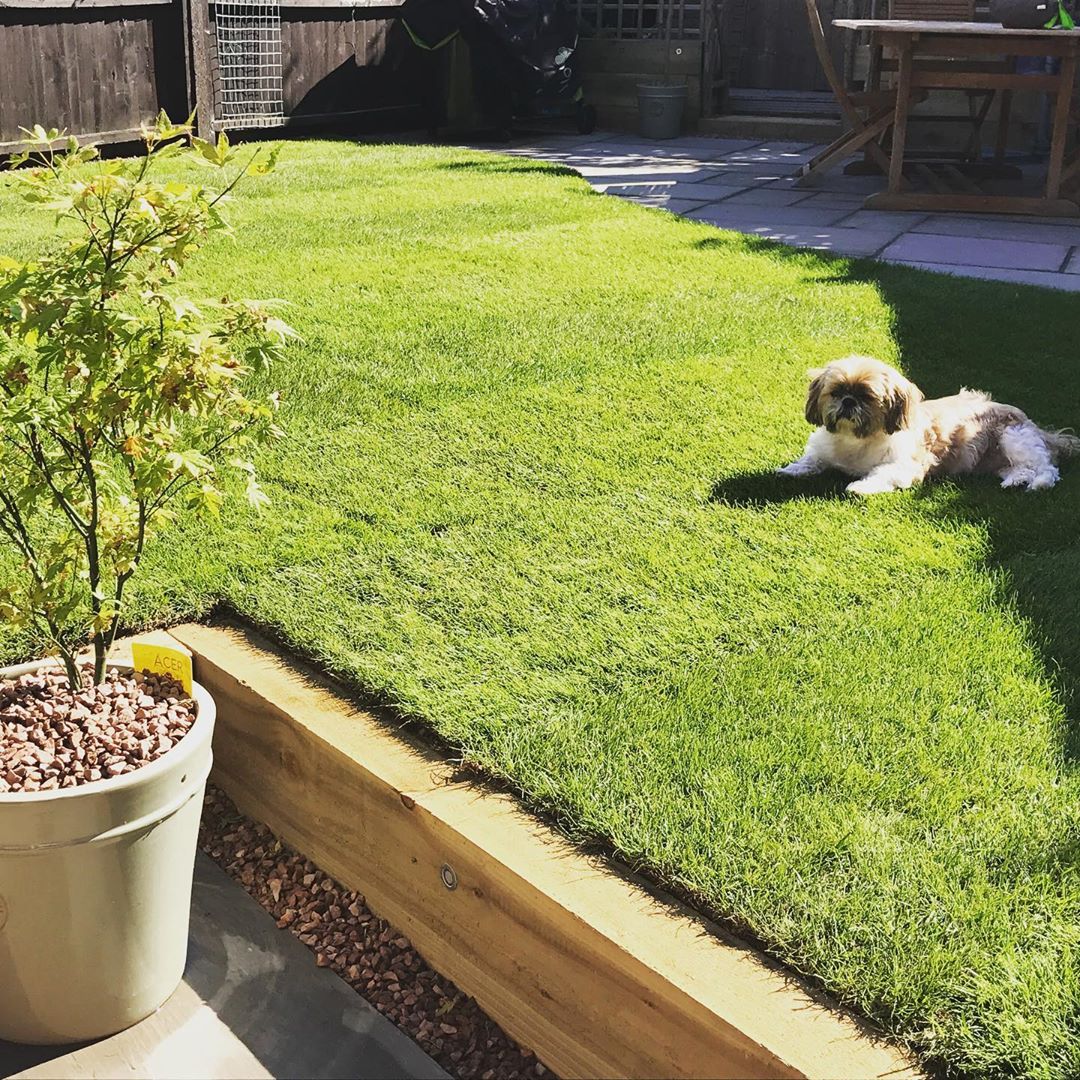 Source: @loxleygreyhome on Instagram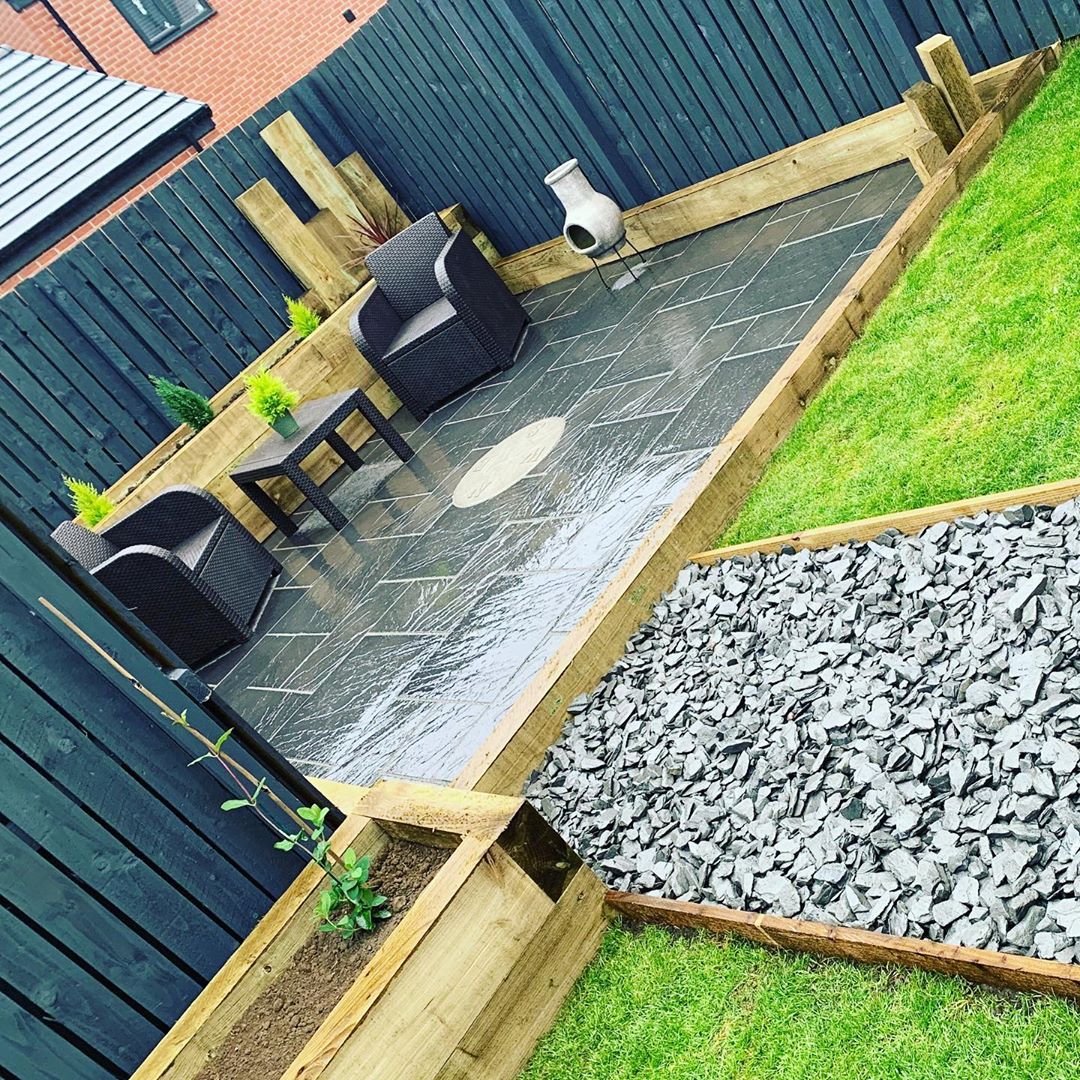 Source: @hatfieldtohome on Instagram
Raised Beds, Planters, and Retainer Walls
Laying oak sleepers vertical or horizontal you can attractively create raised beds, planters or borders. This will highlight an area, creating a beautiful contrast to the rest of the yard.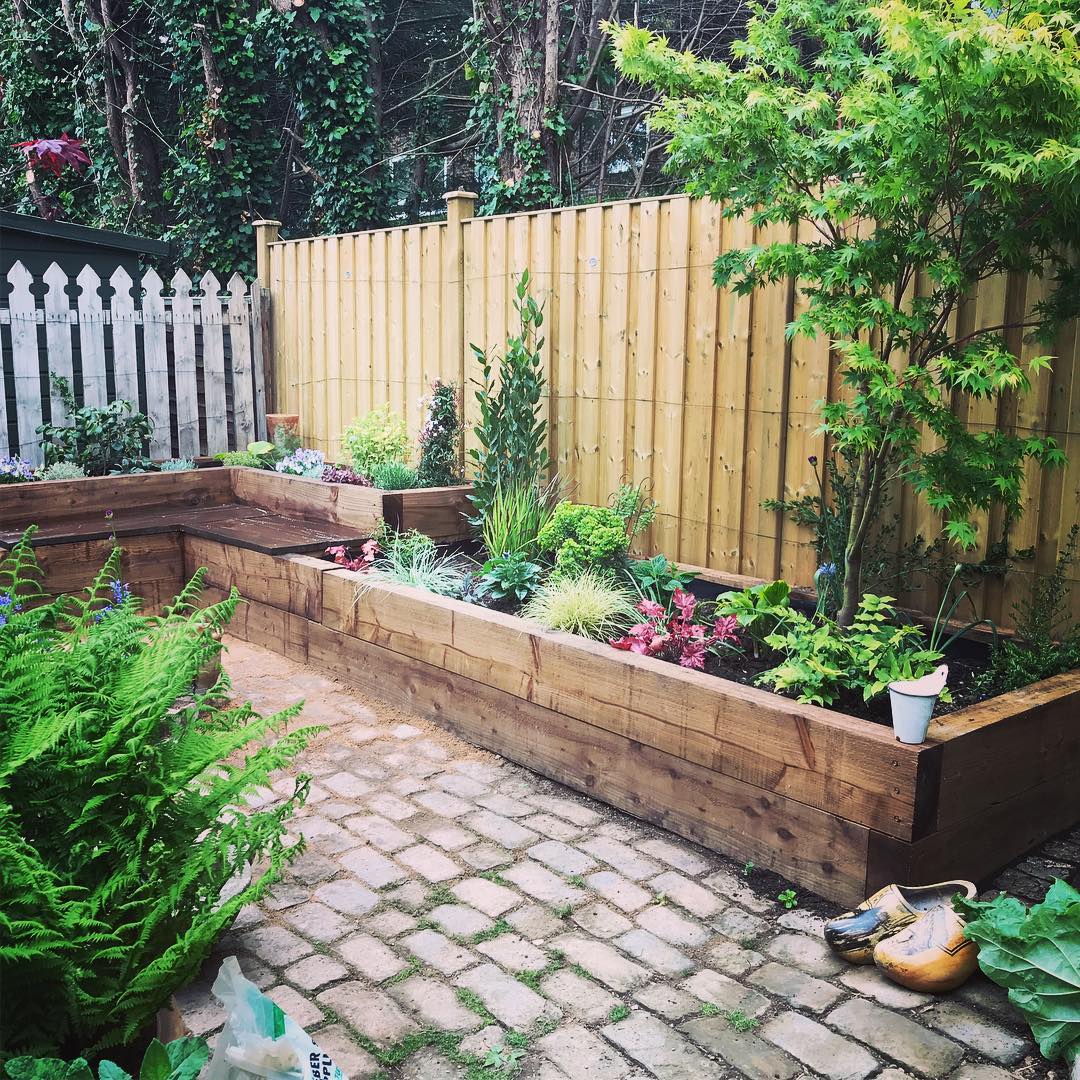 Source: @sandra7479 on Instagram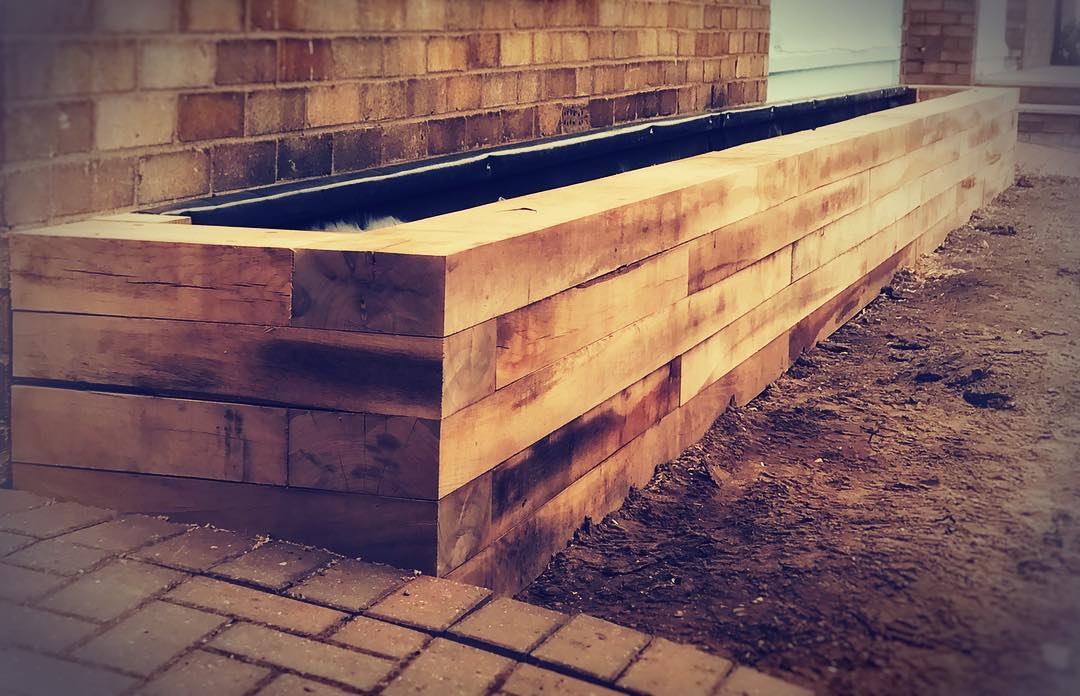 Source: @simonbowlerltd on Instagram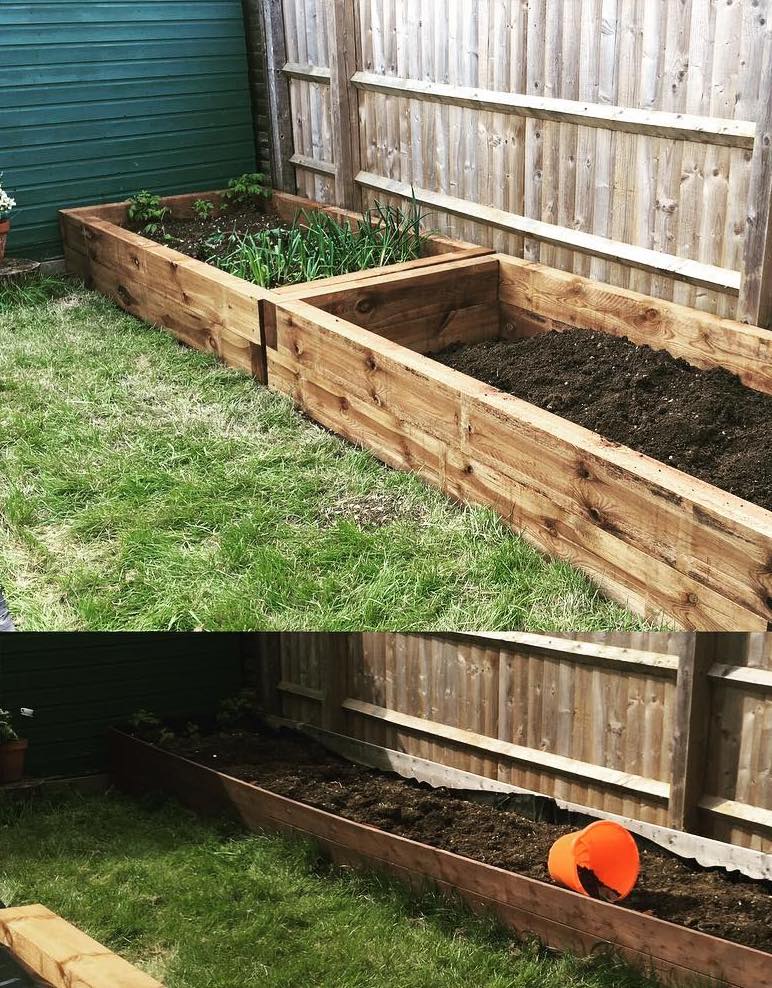 Source: @domesticartnouveau on Instagram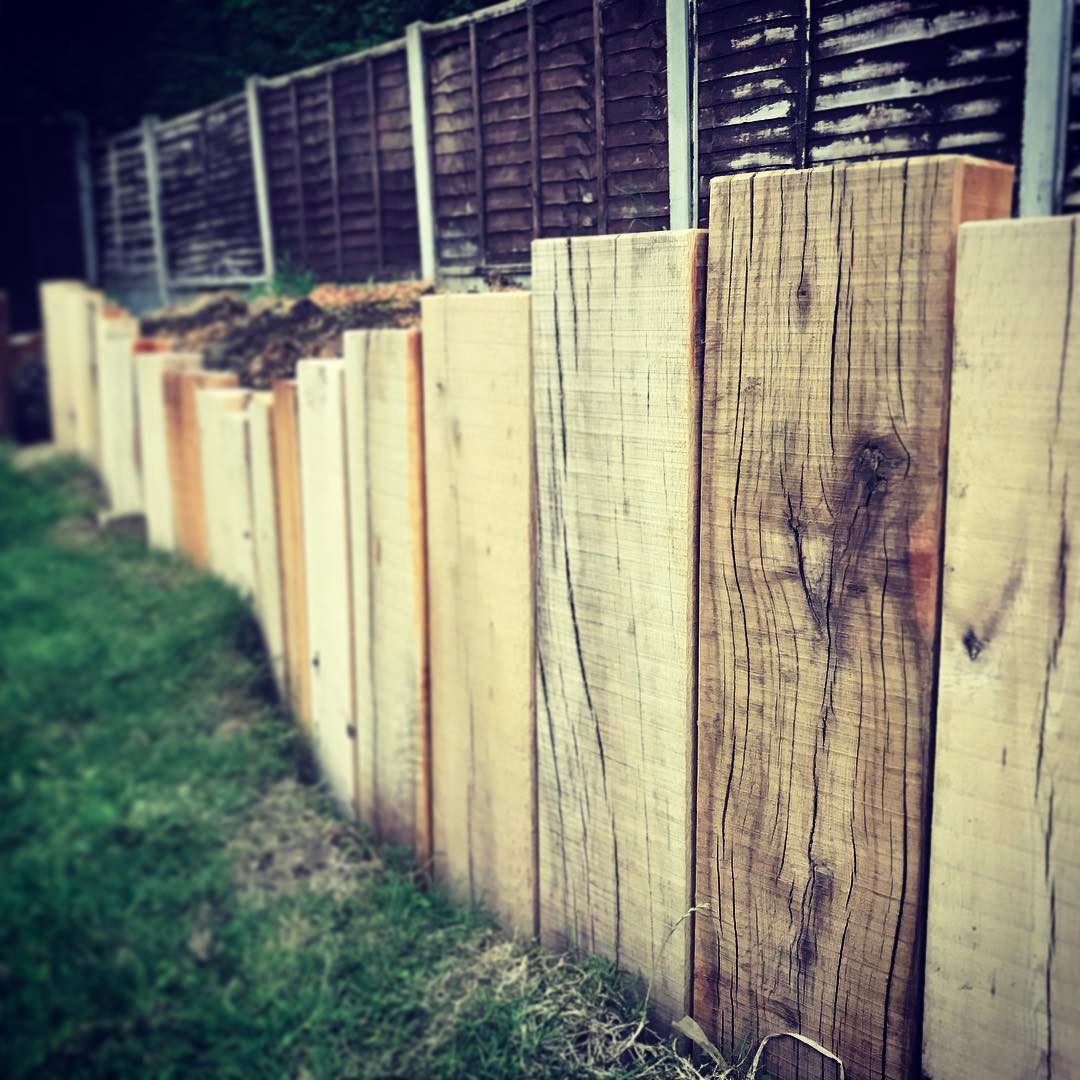 Source: @restorationcouple on Instagram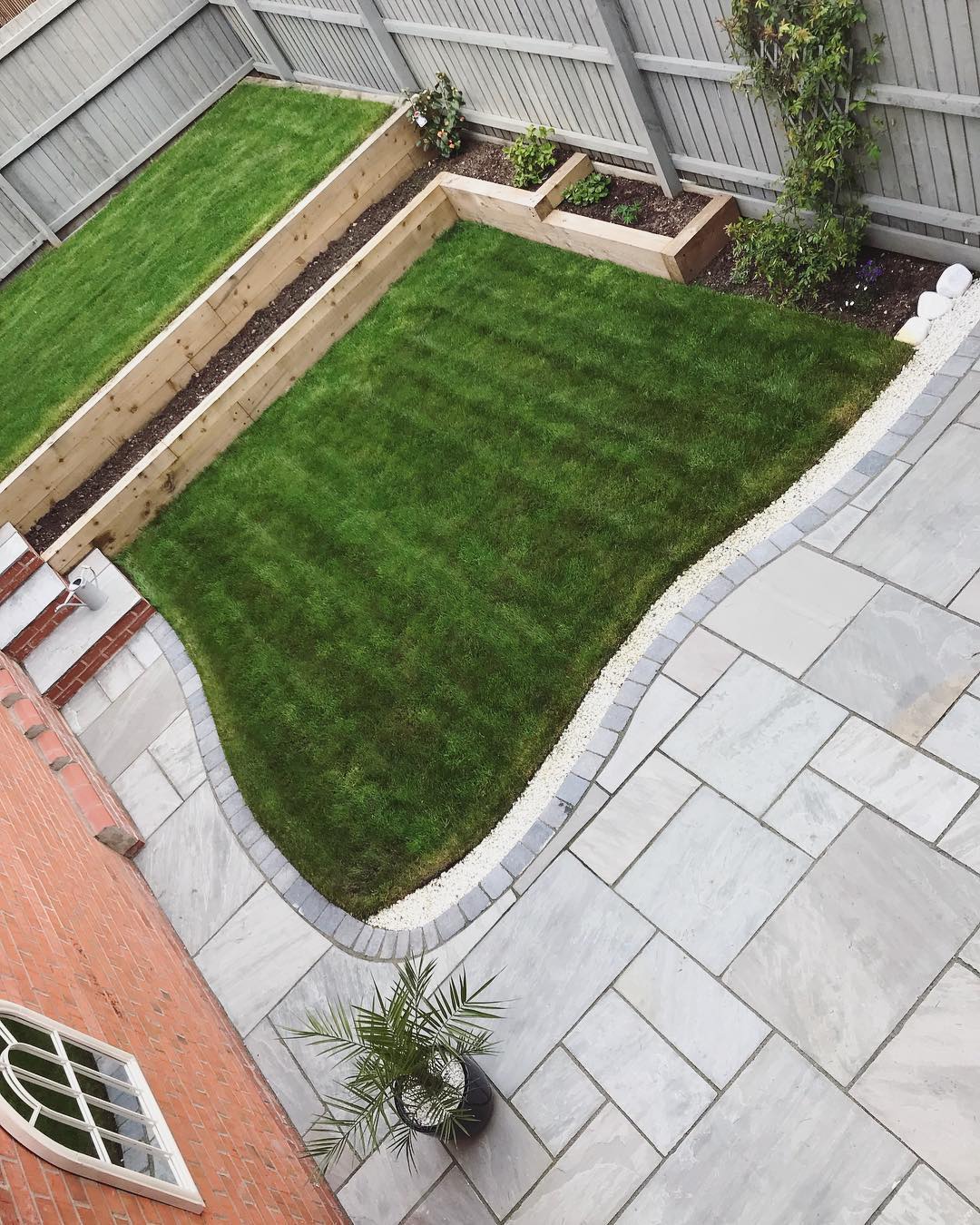 Source: @theleicester5 on Instagram
Garden Furniture
Have you tried building your own garden furniture with oak sleepers? Due to oak's durability, long-lasting lifespan and rustic look, it is a perfect simple but attractive piece for garden furniture.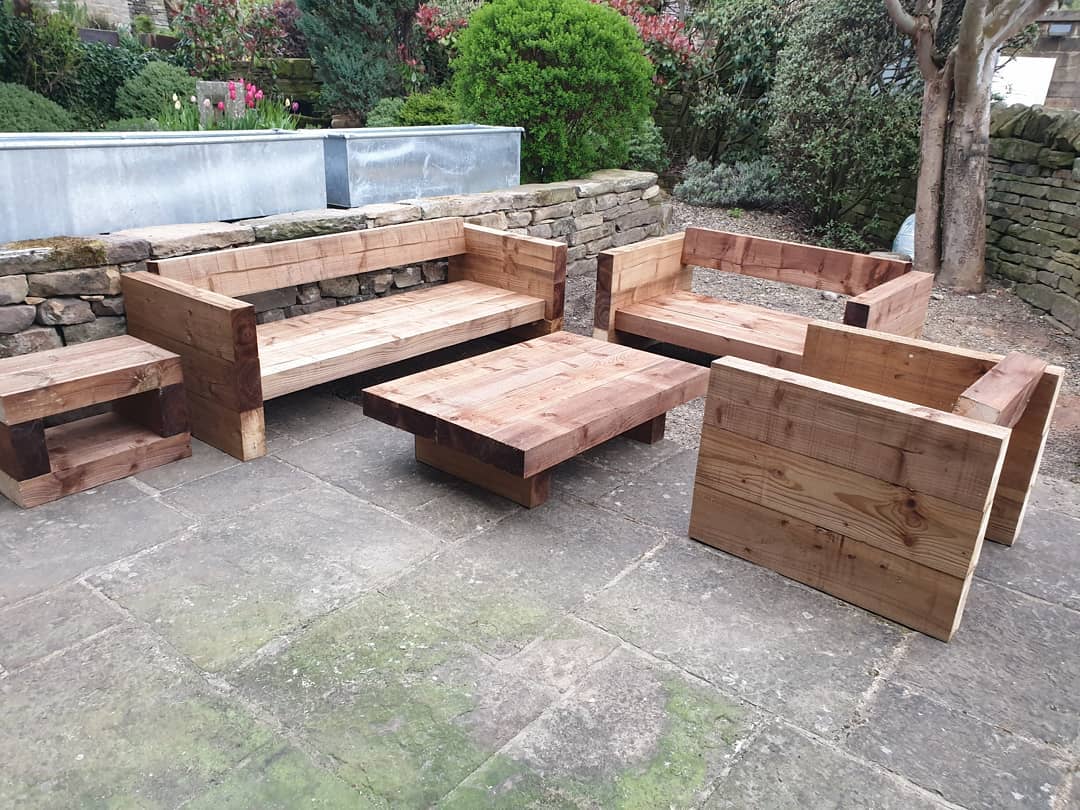 Source: @sallyweatherhead on Instagram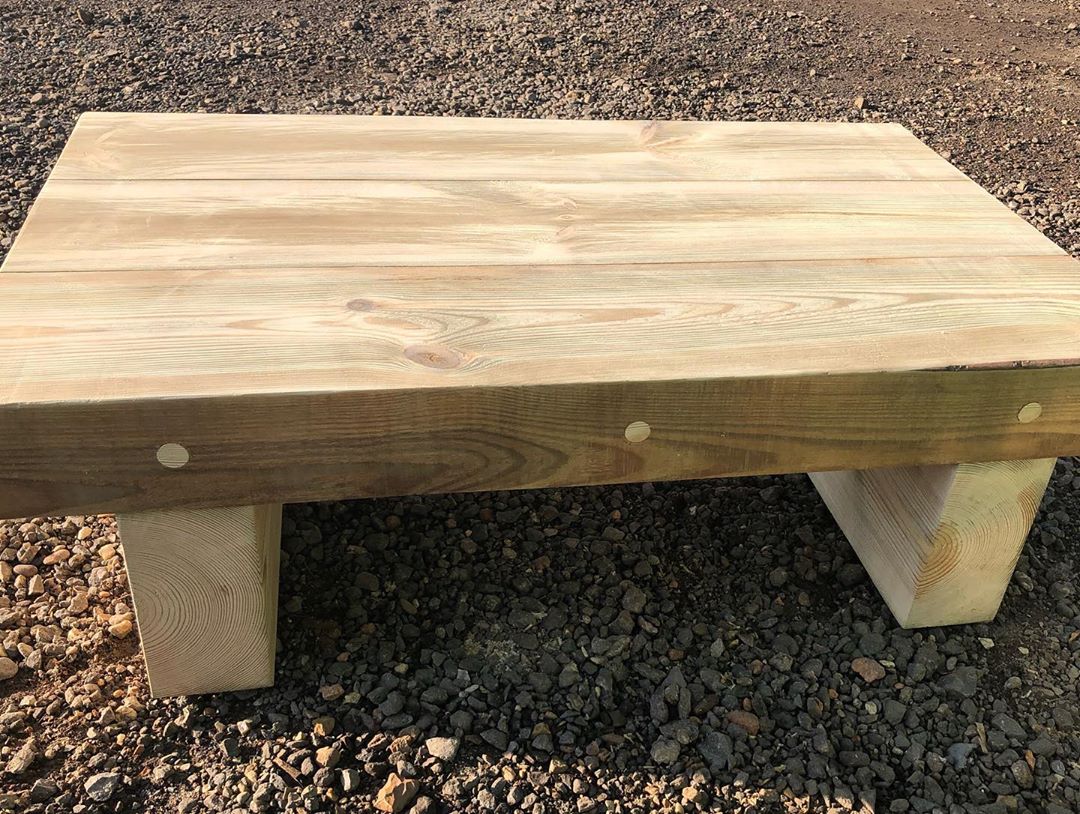 Source: @dickys_wood on Instagram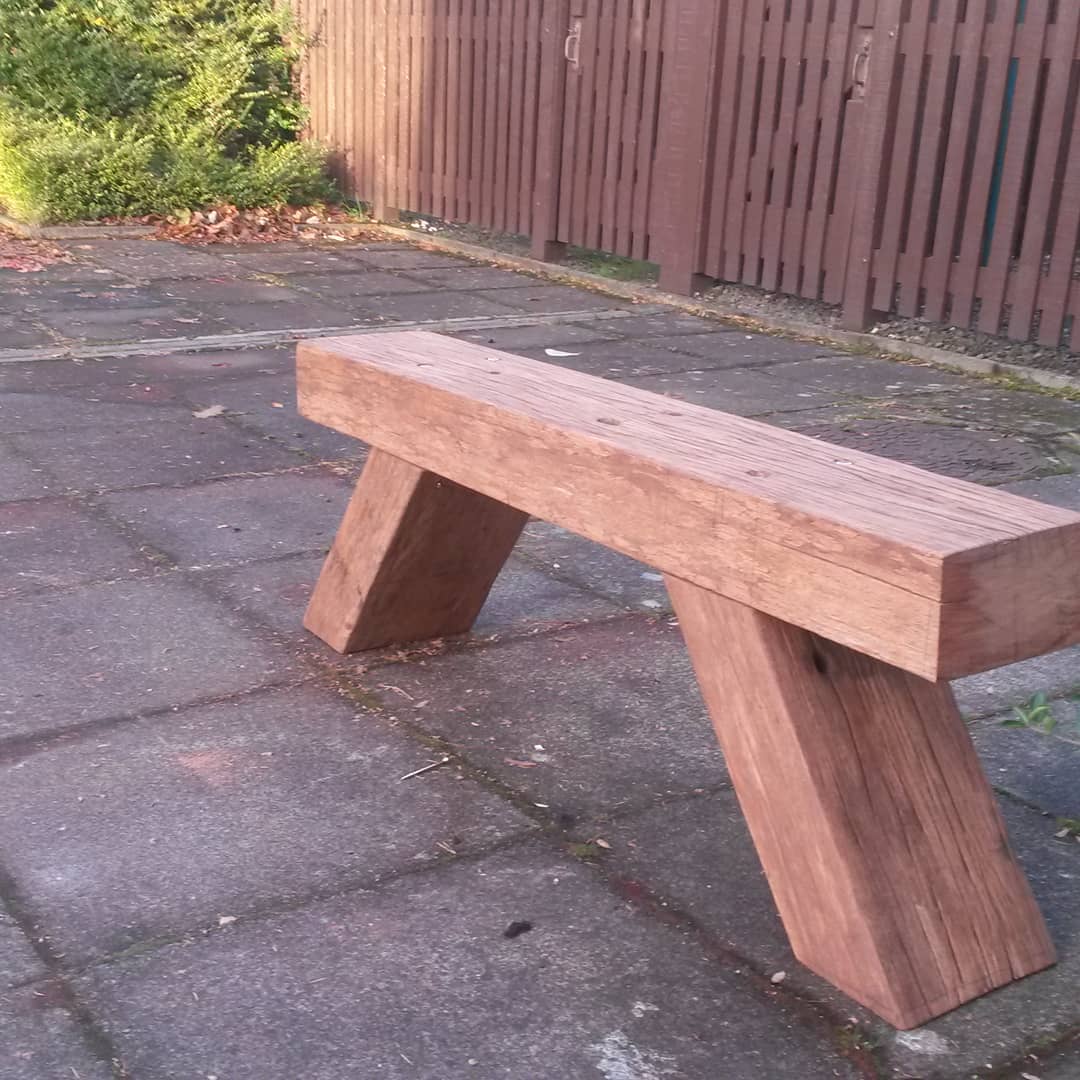 Source: @stevito_p on Instagram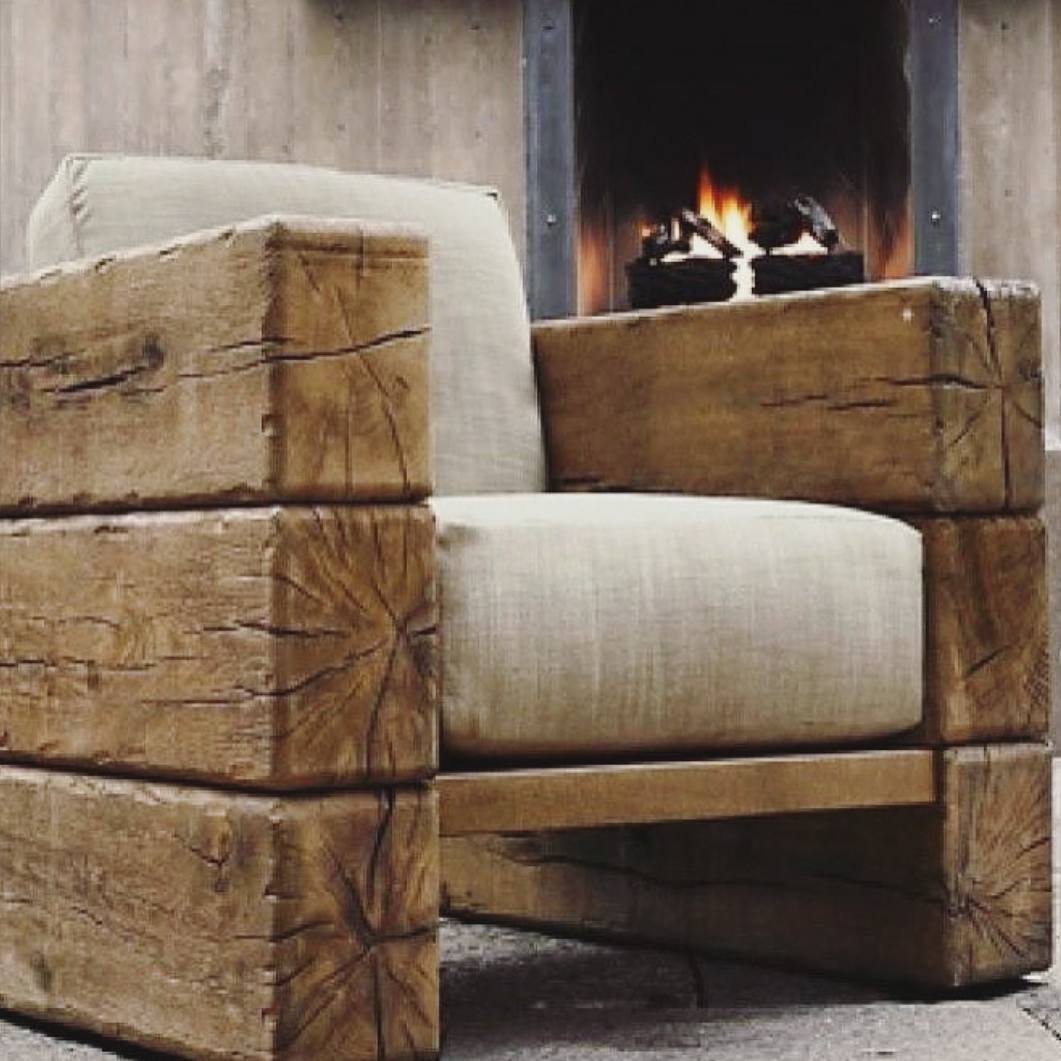 Source: @homewasntbuiltinaday on Instagram
Deck Area
Natural garden deckings provide a wonderful environment for dinner parties in the garden.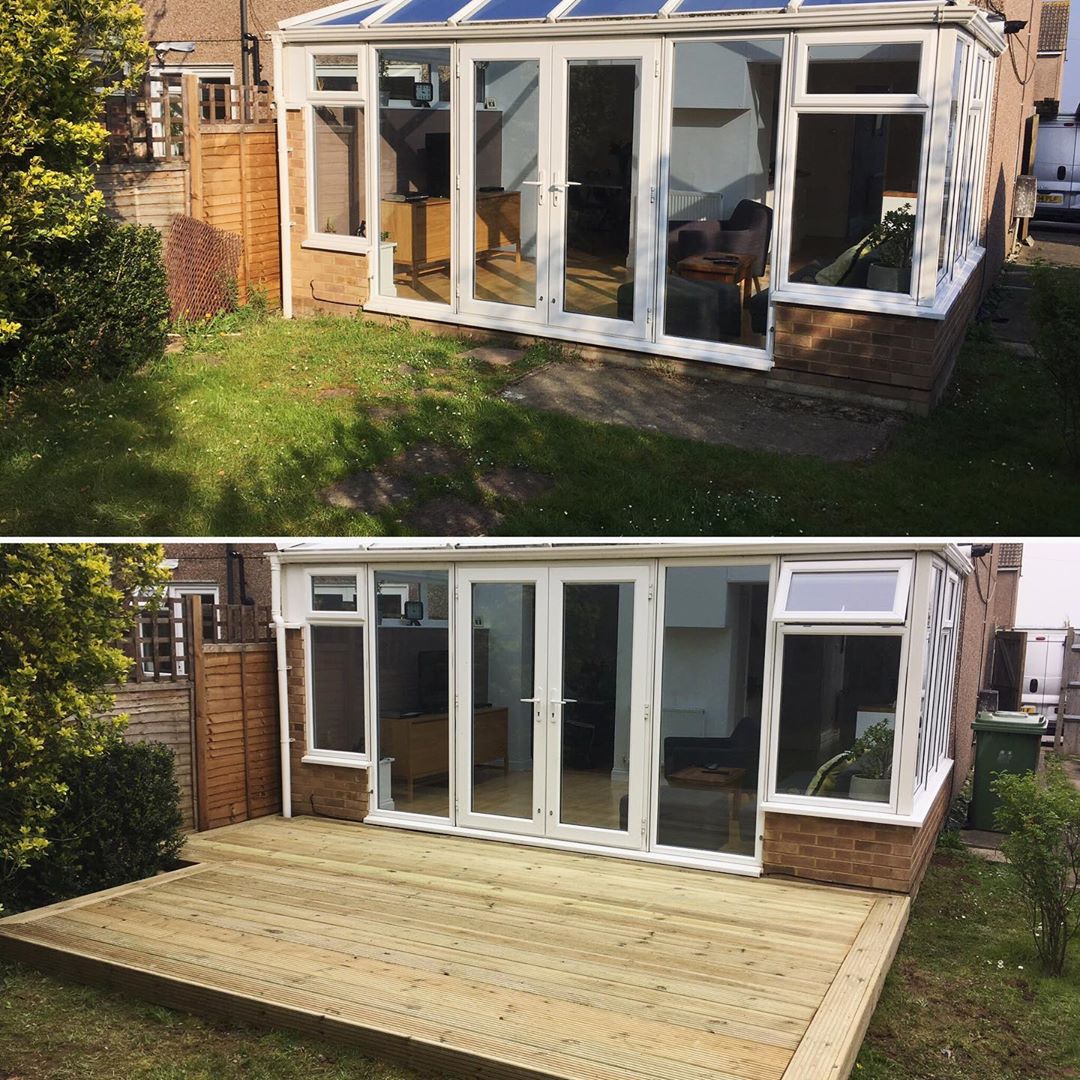 Source: @nailedithomeandgarden on Instagram
Garden Steps
Railway sleepers make great rustic garden steps. They are a simple, beautiful alternative to concrete steps.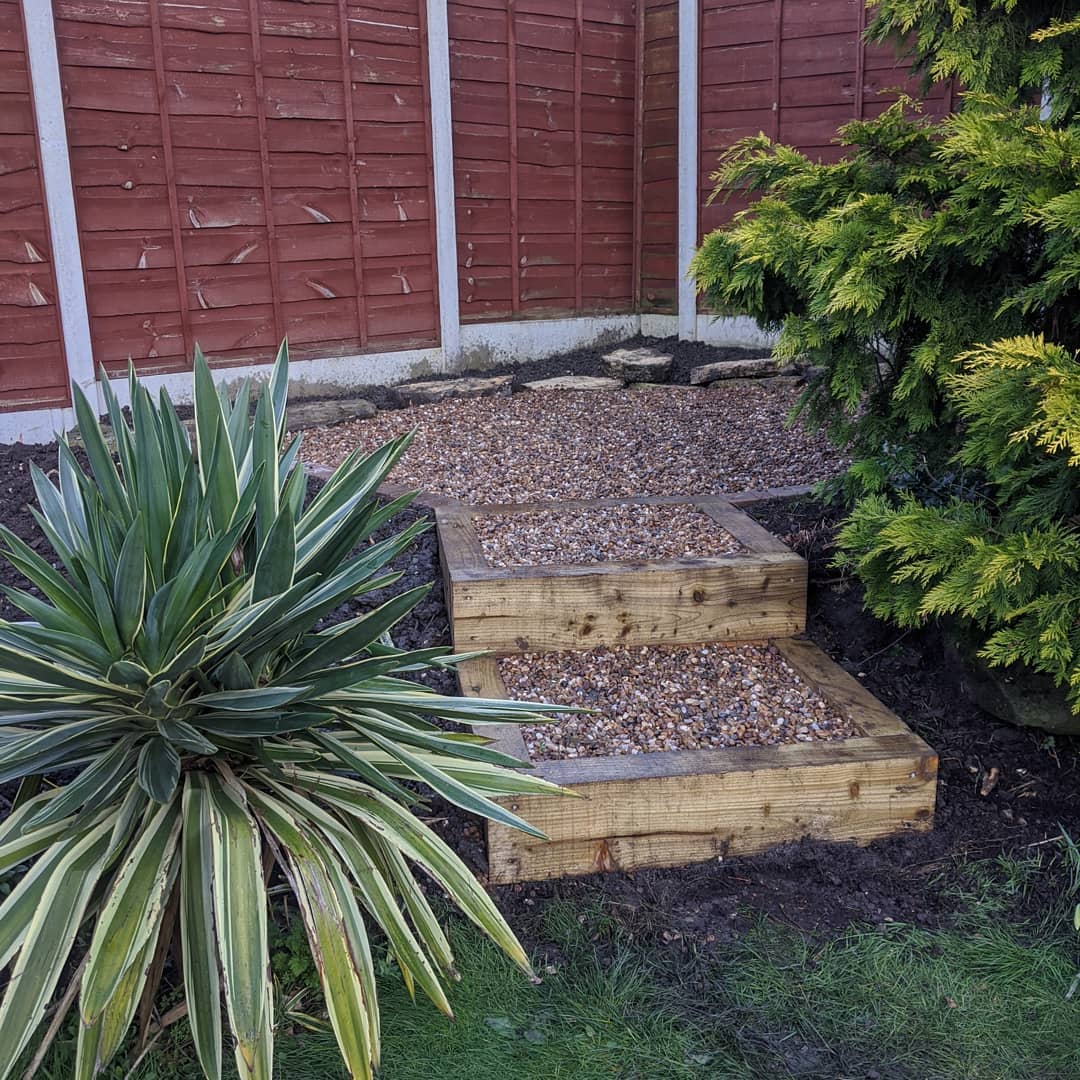 Source: @jafthegardener on Instagram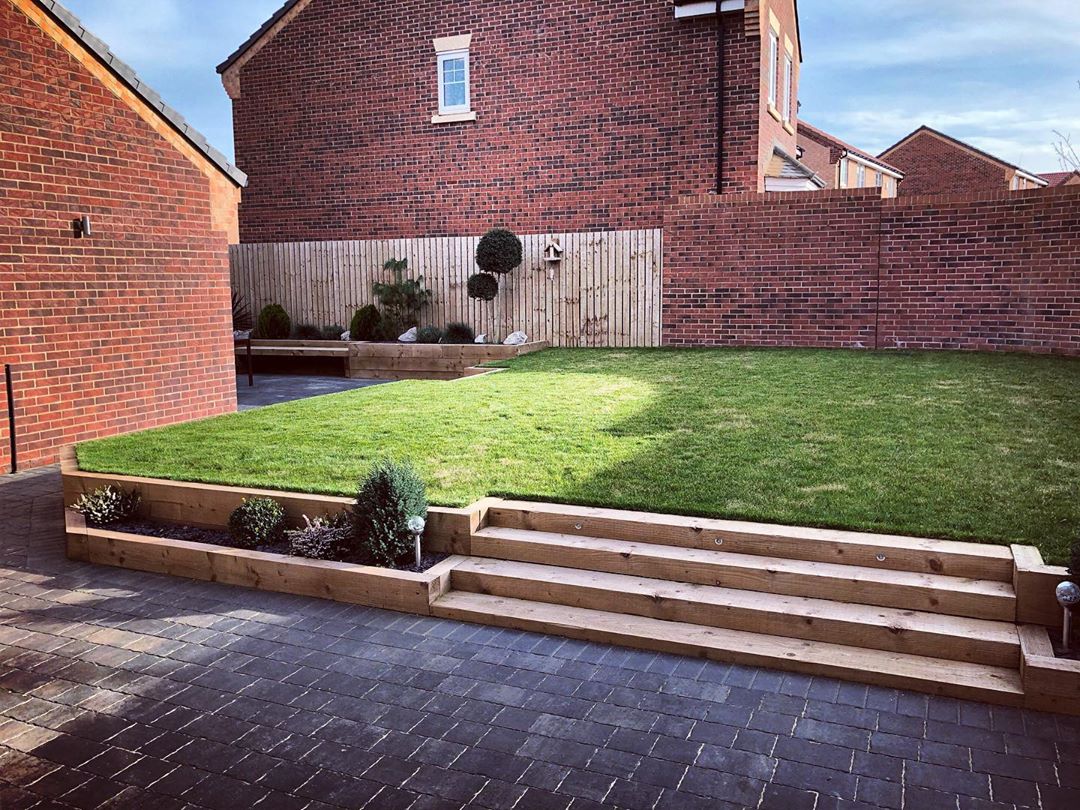 Source: @our_shelford_journey on Instagram
Garden Pathways
A brilliant way to break up your lawn is creating sleeper pathways. These beautiful paths give easy access across the garden space and protect your grass.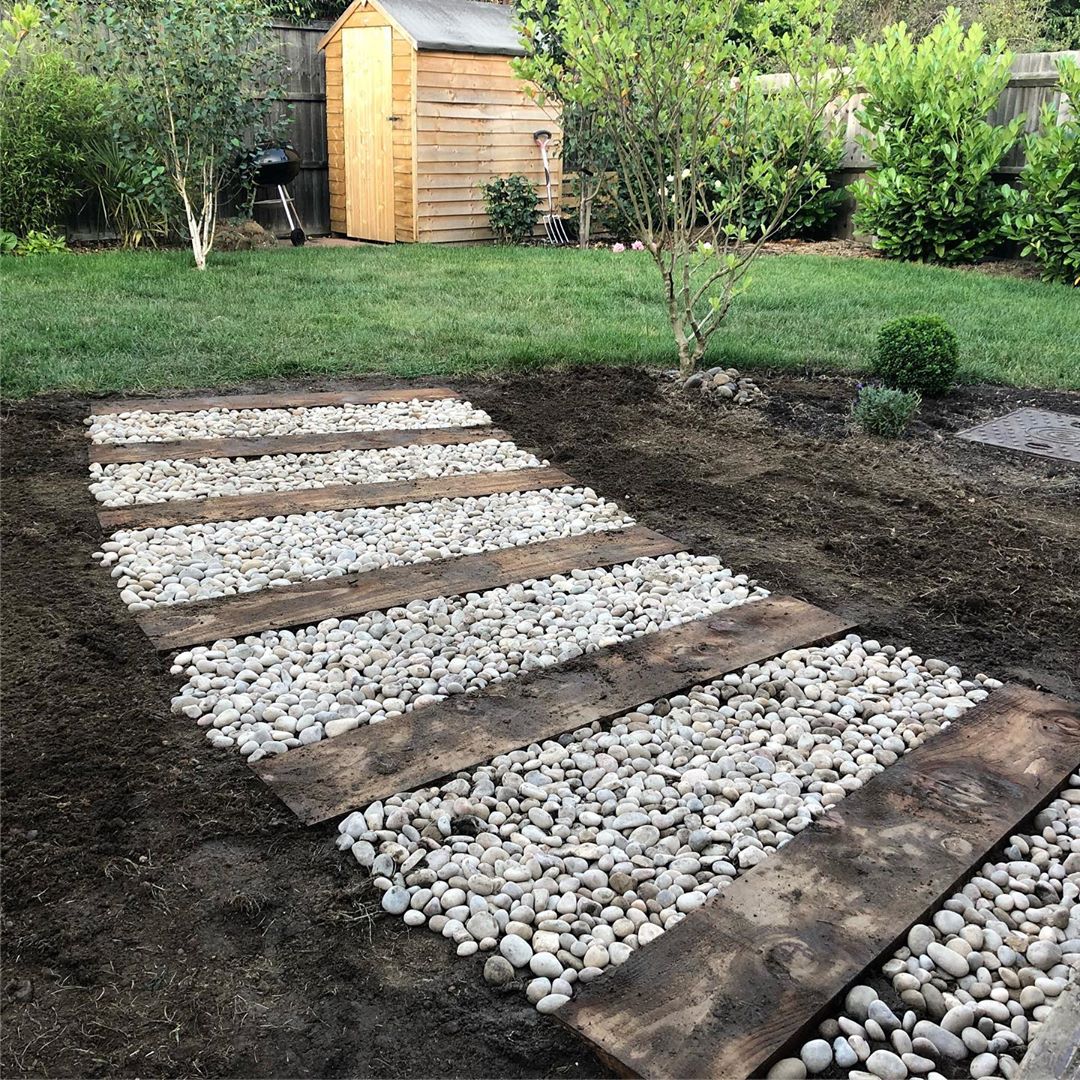 Source: @thegreenbard on Instagram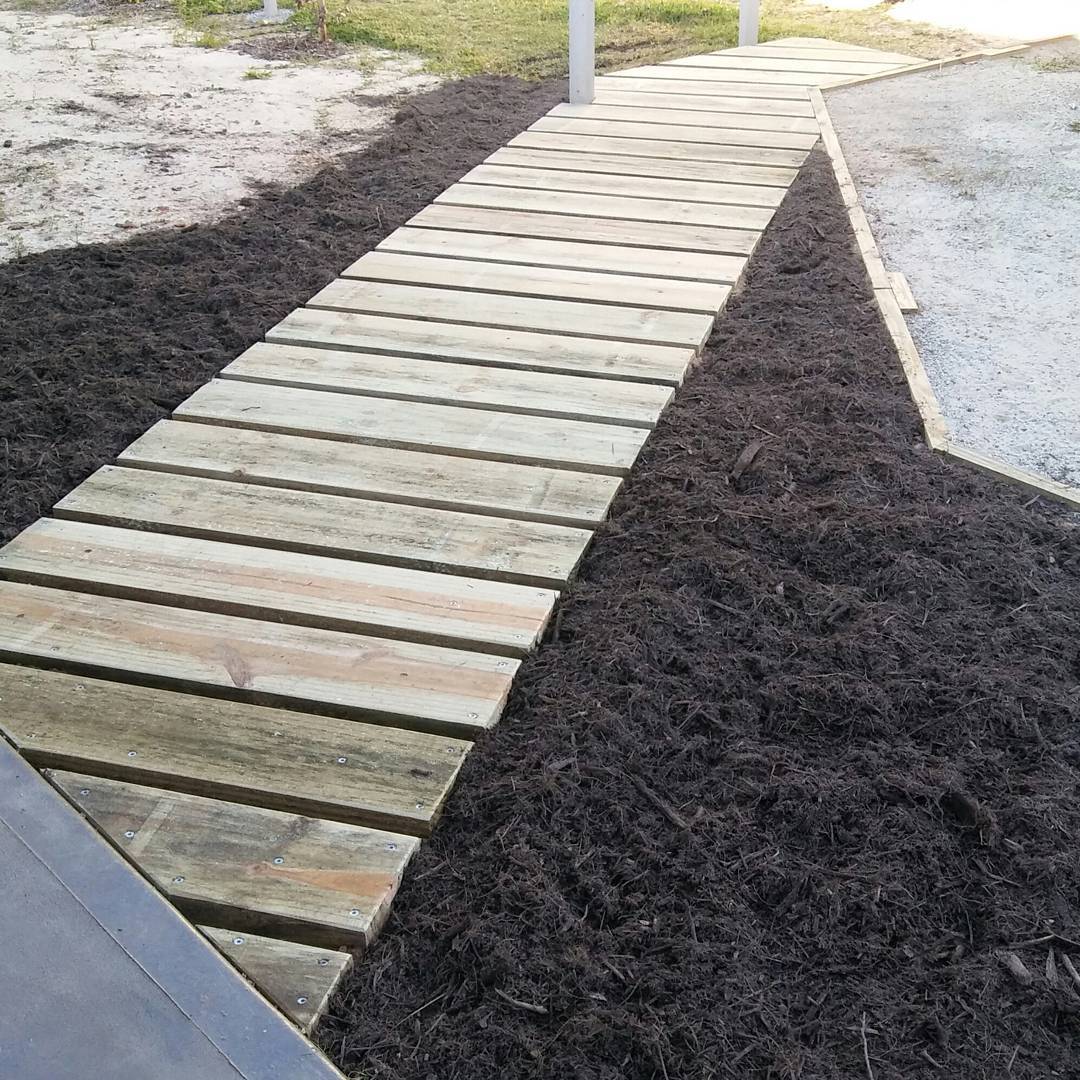 Source: @kithomebasics on Instagram
Garden Ponds
Creating a garden pond with sleepers will add a unique twist to your garden. This is something that will definitely impress your garden party guests.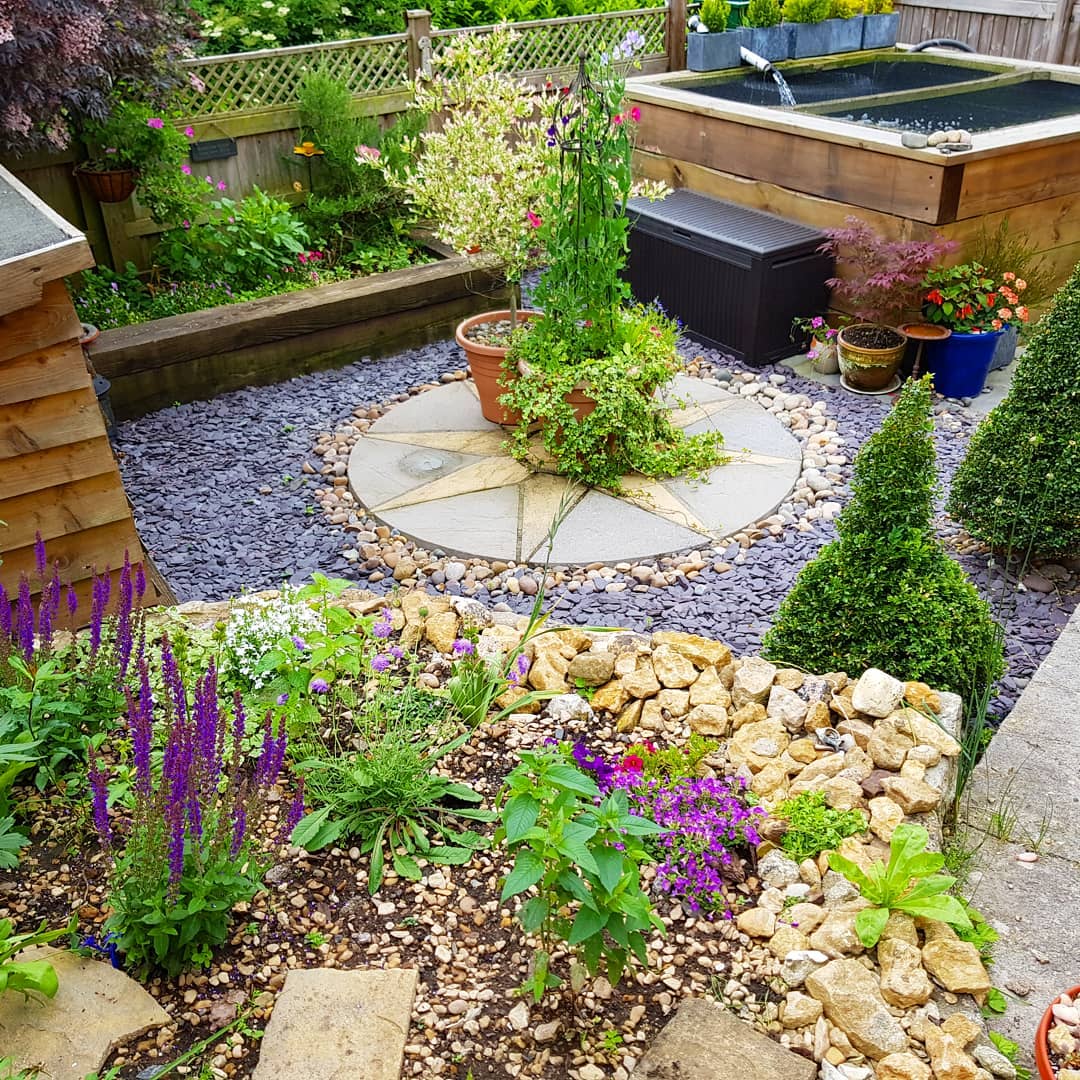 Source: @georgifancett on Instagram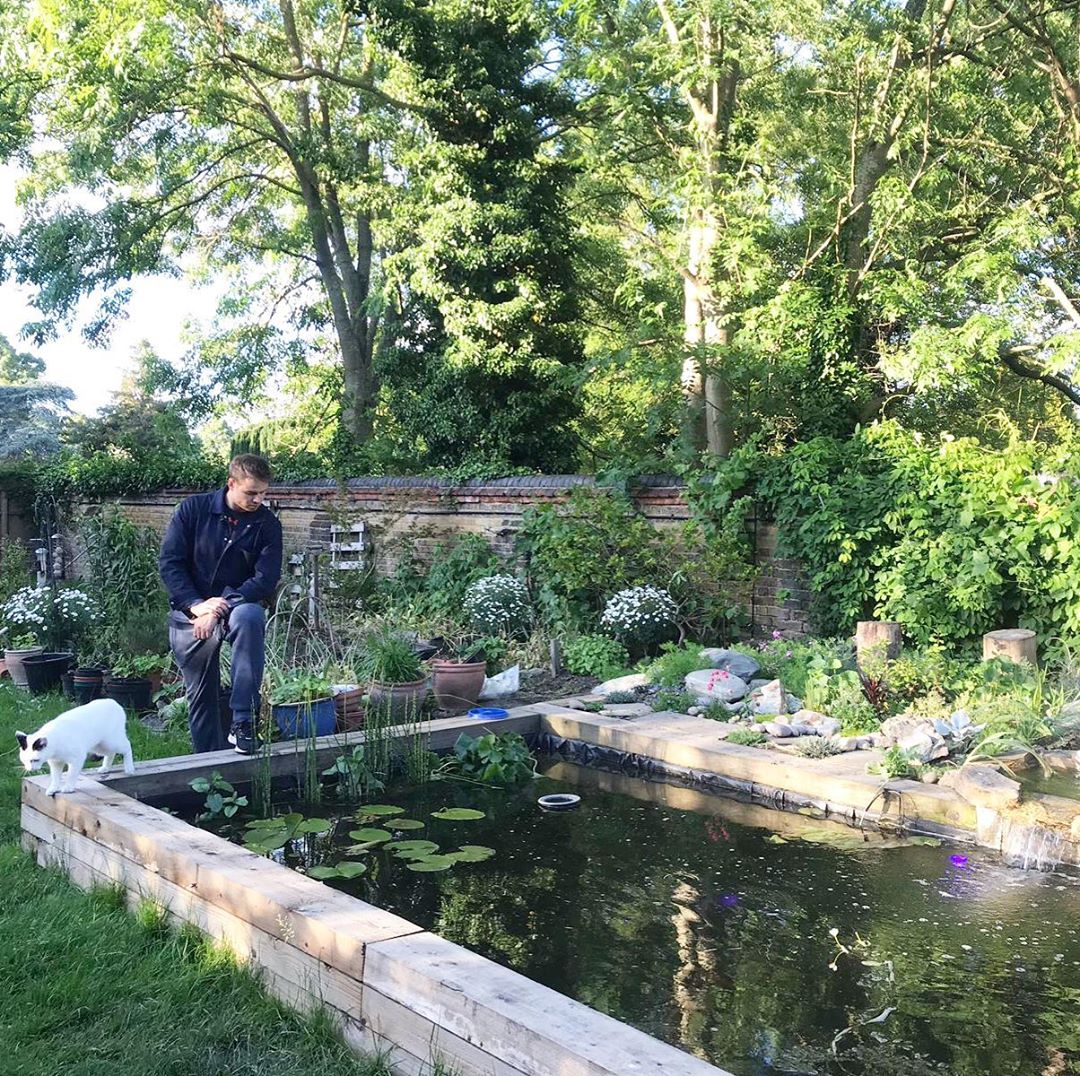 Source: @freshbros_uk on Instagram
Did you like our ideas for using railway sleepers in the garden? Are you ready to start building? Order your oak sleepers online on our website and check out our previous article - Building With Railway Sleepers - to learn how to cut, lay and join your garden sleepers.
Want to see more ideas? Check out what our customers built with our green oak sleepers.
Don't forget to subscribe for our email newsletter to be the first to hear about our latest deals and discounts.